hot and fresh, sweet and simple
serving up simple goodness

in today's busy, fast-paced world, sometimes you just want to slow down and enjoy a donut, ya know? after all, it's the little things that bring goodness into our lives. at tiny little donuts, we've been serving up the sweet joys of hot, fresh, tiny donuts to our community since 2017. offering simple, tasty flavors daily from our roadside vintage airstreams, we'll help brighten up your day with tiny little donuts. but get here early—our donuts sell out quickly!
"Let your light shine before others, that they may see your good deeds and glorify your Father in heaven."
Matthew 5:16

we're all about keeping it simple at tiny little donuts. this means our hot, fresh donuts are made with love every day in a limited menu of classic and seasonal flavors—the kind your whole family can munch on outside under the cheery sunshine together. no worries. no complications. it's that easy at tiny little donuts. grab a generous dozen of our lemon glaze or cinnamon sugar and enjoy a special treat made just for you. (or a box of 100 to share with friends!)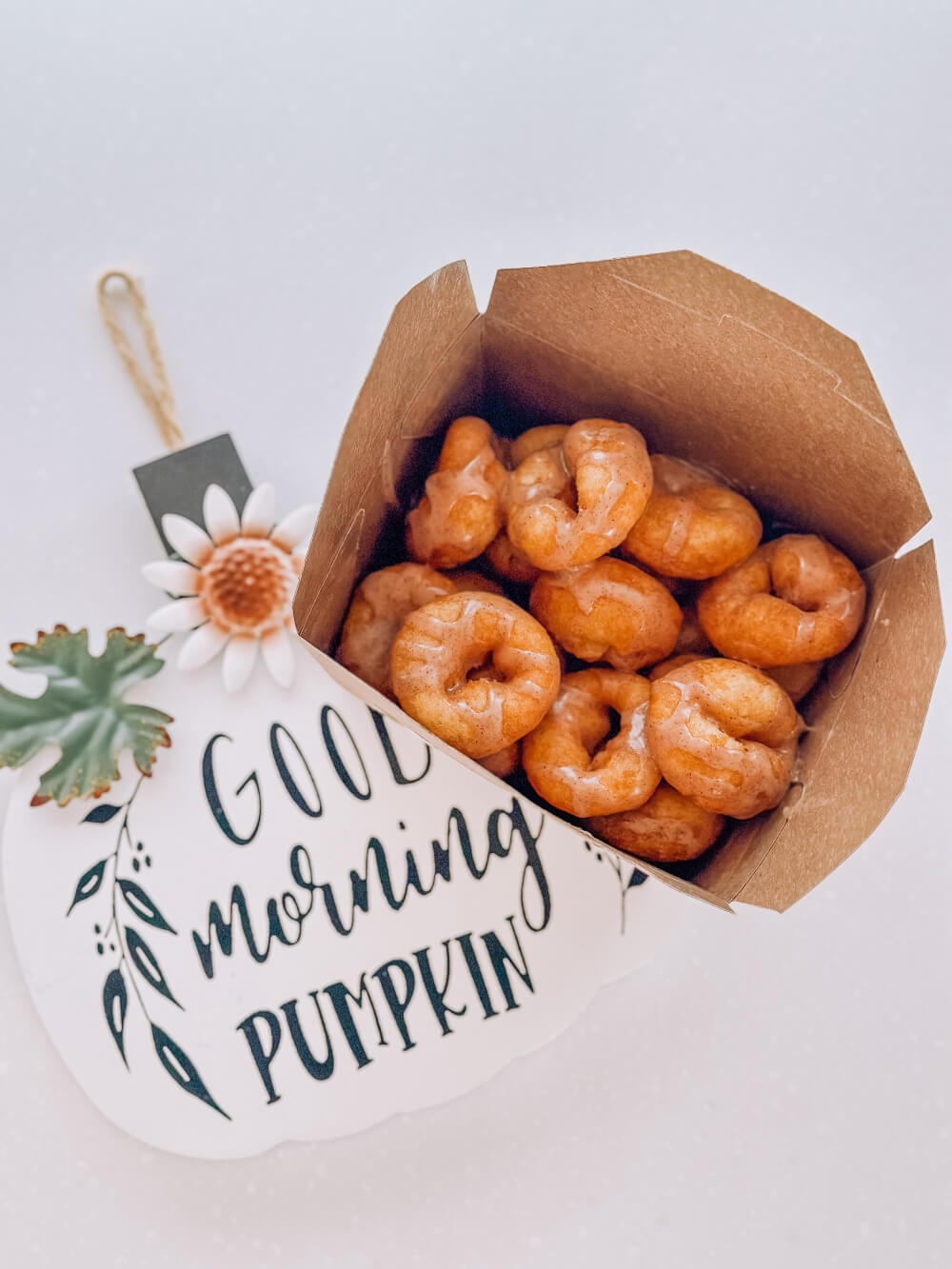 pumpkin pie spice glaze
we're just here to pumpkin spice up your morning. come try out our pumpkin pie spice glaze tiny little donuts! they'll be available until november 30th!

explore the tasty goodness offered in our tiny little donuts menu. whether it's classics like old-school powdered sugar and special dark chocolate glazed or our new donut of the month paired with a hot cup of joe, there's something here for everyone.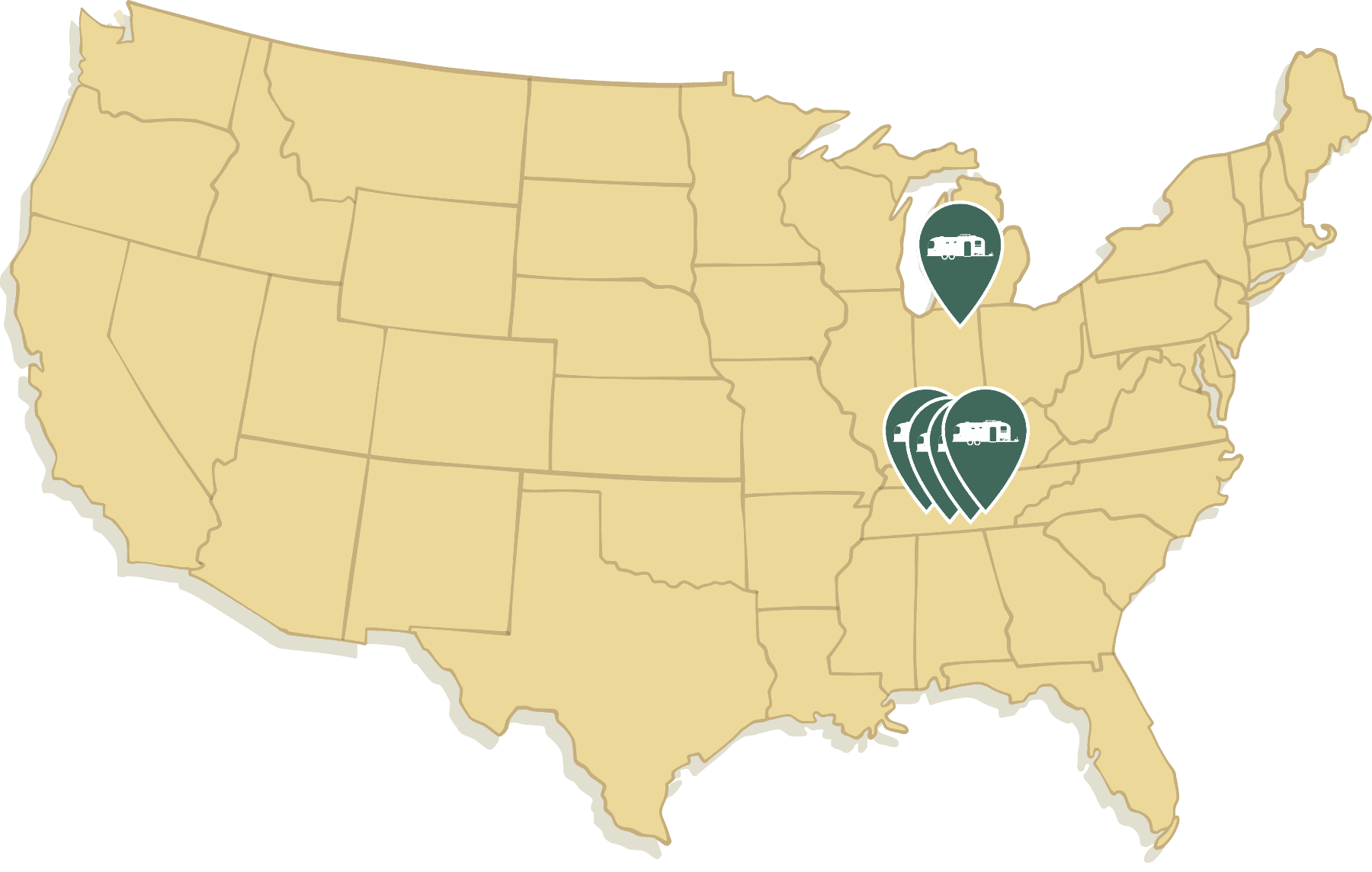 join our email list
be the first to know about new flavors, promotions, and new locations.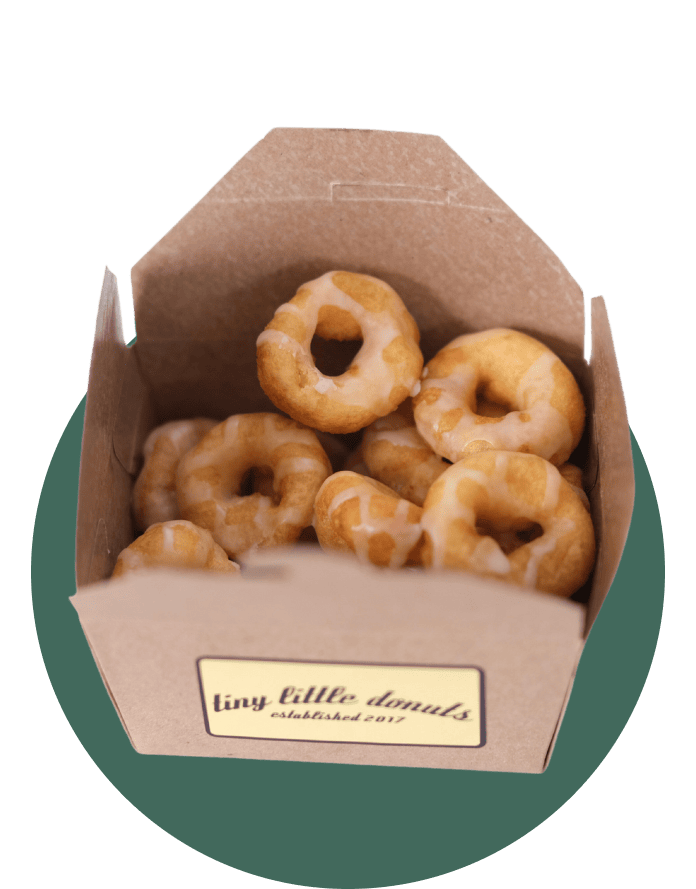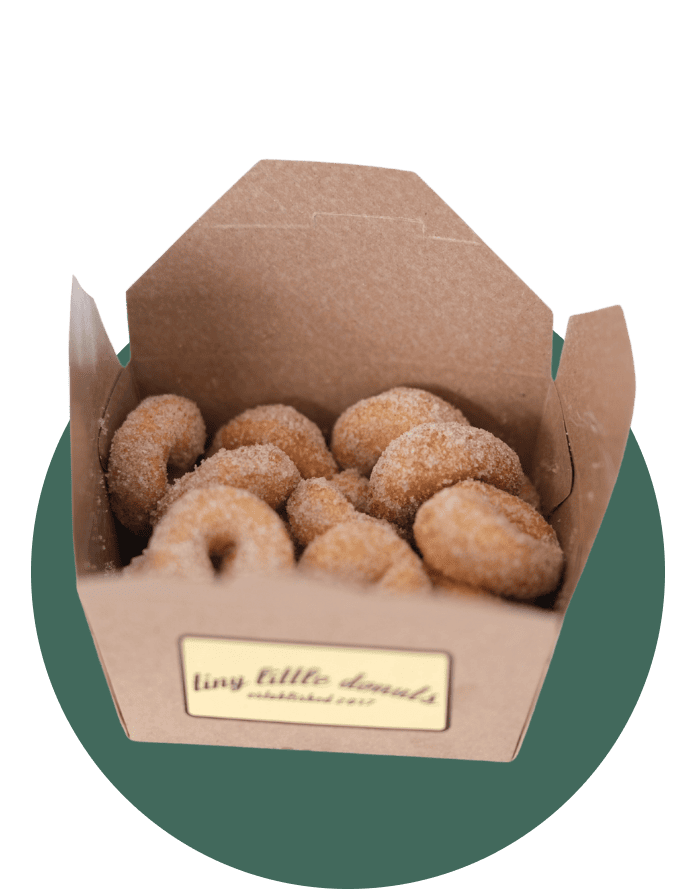 old school powdered sugar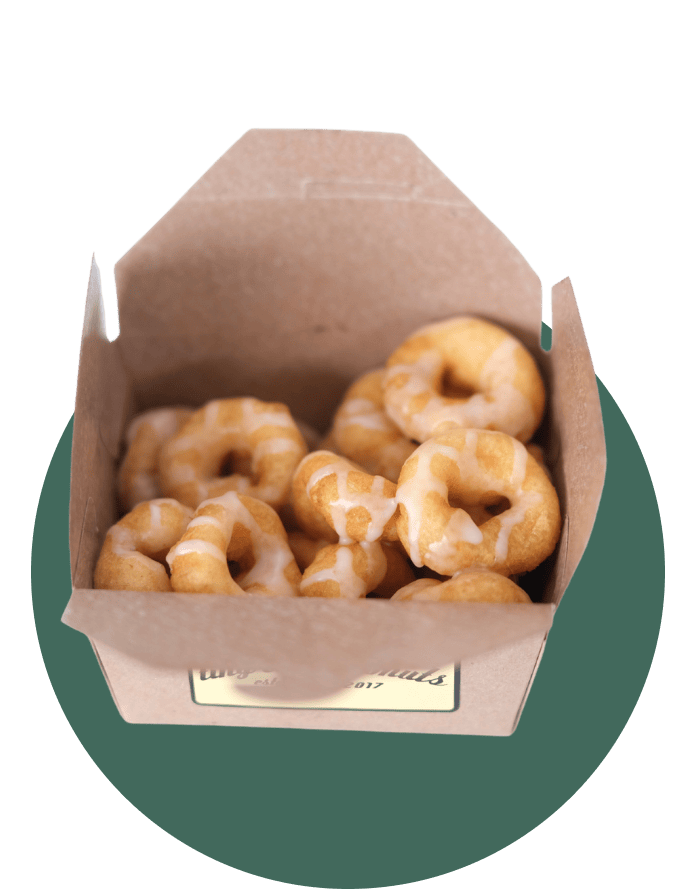 have fun at a job you love

we're always looking for smiling faces and great people to join our tiny little donuts team. as a locally-owned family business, we strive to provide a fun atmosphere, encouraging culture, and friendly working hours for every employee. we offer a variety of positions at tiny little donuts, from part-time roles to shift leads, managers, and vintage airstream technicians. check out our current job openings to learn more!