we love hearing from our customers and receiving valuable feedback! please fill out our form below with any feedback, questions, or concerns you may have. If you're looking to contact a store,
please visit our locations page
to view specific contact information.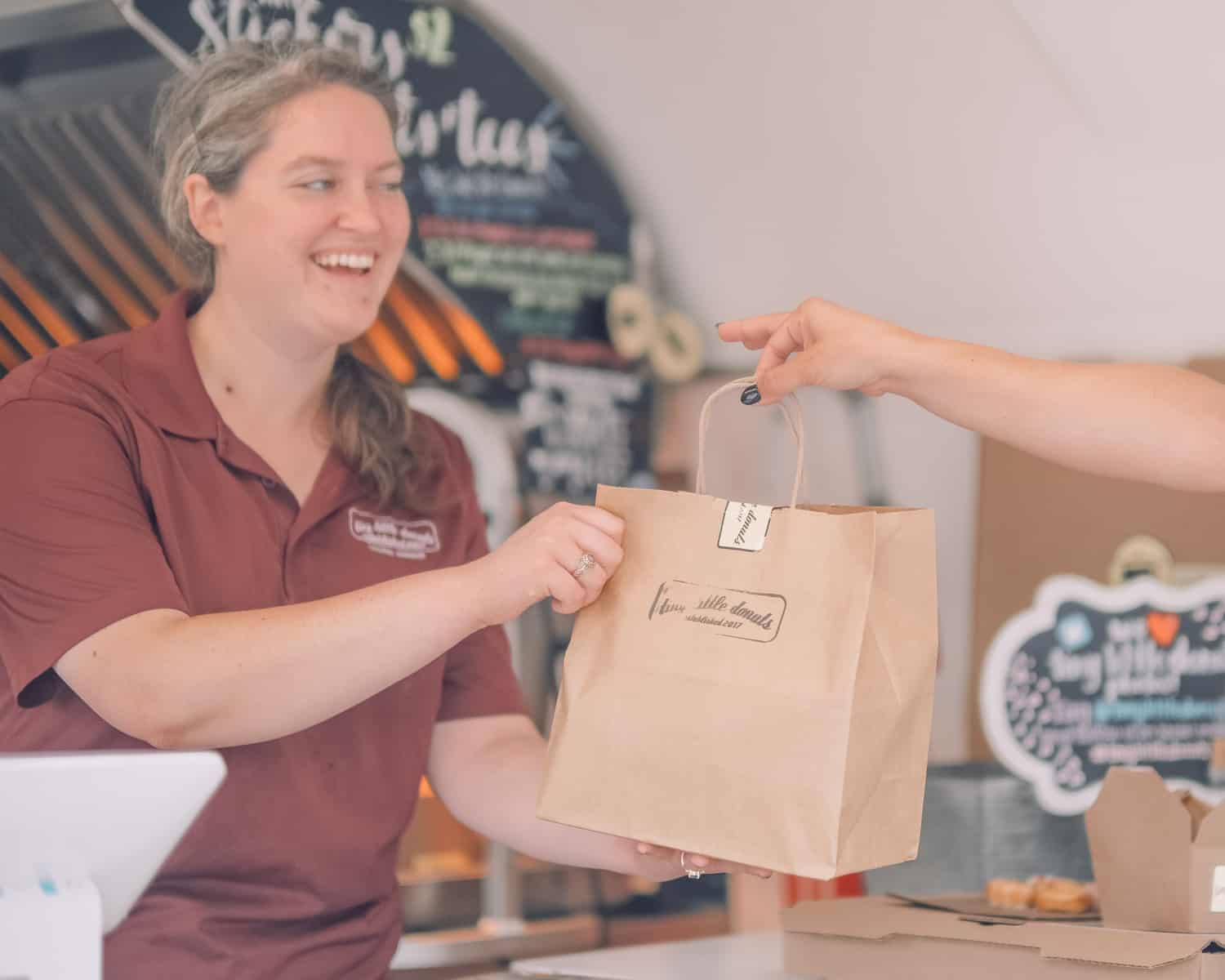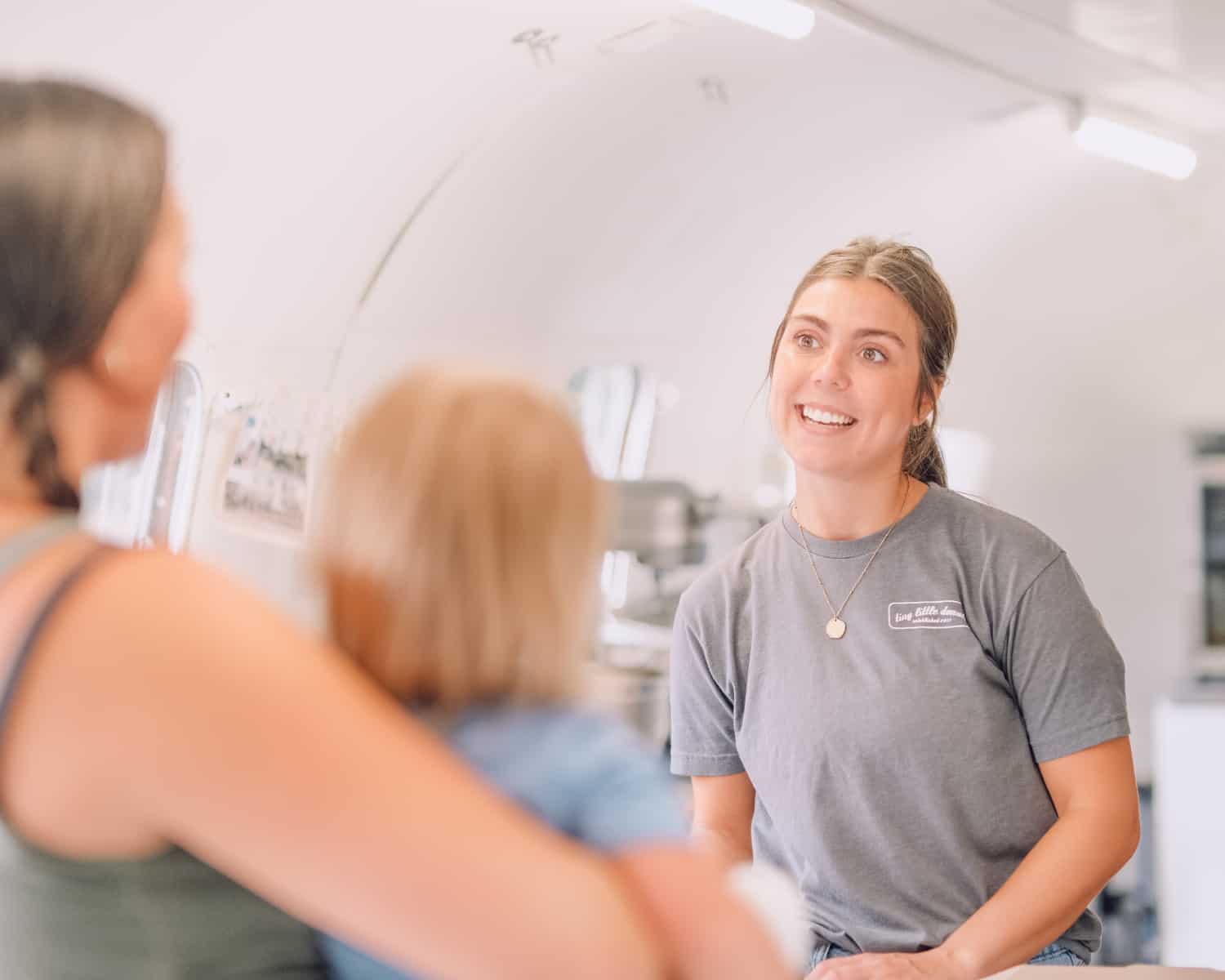 frequently asked questions

do you have any gluten or dairy free donuts?
our donuts contain possible allergens such as almond extract, wheat/gluten, milk, eggs, and soy. If you have allergies to any of these ingredients, it's important to be cautious and avoid consuming these donuts. the glazes on the donuts do not include any of the eight major allergens. this means that they should be safe for individuals with common allergens such as peanuts, tree nuts, fish, shellfish, and more.
what kind of oil are the donuts fried in?
are sprinkles free?
yes, they are always complimentary!
can you put two flavors in one box?
in the generous dozen, it is only one flavor per box. in the box of 100 you can choose up to 5!
can I pre-order?
we take pre-orders for the boxes of 100 and treat bags (min order of 17 bags). please give us a call to preorder at your preferred location. you can also place any order on uber eats or grubhub!
what are your hours?
we are open tuesday through saturday from 7:00am to 1:00pm or until we sell out and sundays from 8:00am to 1:00pm or until we sell out.
are the tiny little milkbones free?
yes, they are always complimentary!
join our email list
be the first to know about new flavors, promotions, and new locations.