we believe in more than just serving delicious treats; we are dedicated to creating a positive impact in our community and inspiring others to do the same. our airstream embodies the radiance and positivity we aspire to spread wherever our journey takes us, shining the light everywhere we are. the act of "shining the light" represents our commitment to transparency, community engagement, inspiration, and encouragement. we hope to not only serve delicious tiny little donuts but also make a lasting and positive impact on the world around us, all the while kindling a spirit of positive change within our community.
"Let your light shine before others, that they may see your good deeds and glorify your Father in heaven." Matthew 5:16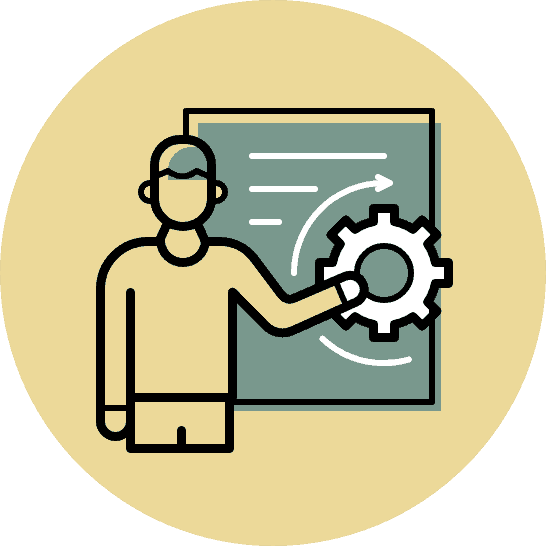 donation
would you like us to donate hot, fresh tiny little donuts to your upcoming fundraiser or event? we partner with a variety of nonprofits and charitable organizations in the community throughout the year. complete our donation request form to get started.
sponsorship
tiny little donuts loves being a yummy, smiling presence at community functions, programs, or charitable initiatives. if you're looking for event sponsors, submit your sponsorship request form and we'll get back to you if we're able to accommodate your needs.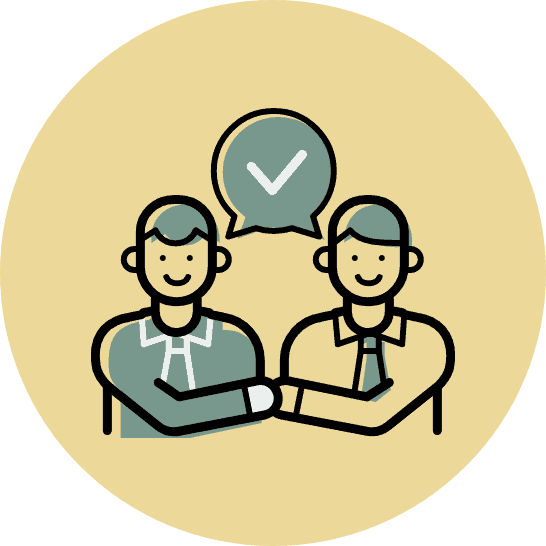 collab / partnership
our tiny little donuts collaborators help us spread the word about the lovely joys of hot, fresh tiny little donuts. if you're a media personality or influencer, we want to hear from you! we make it easy to tell your fans about our donuts, and you'll get some sweet rewards in return!
tiny little donuts support many charitable and civic organizations. we are dedicated to serving our community hot, fresh little donuts and helping out in any way we can. if you are requesting a donation, please submit a donation request and we will get back you asap. we will only contact you if we can accommodate your request.
please know that we cannot honor all requests and requests with a specific religious or political affiliation will not be considered.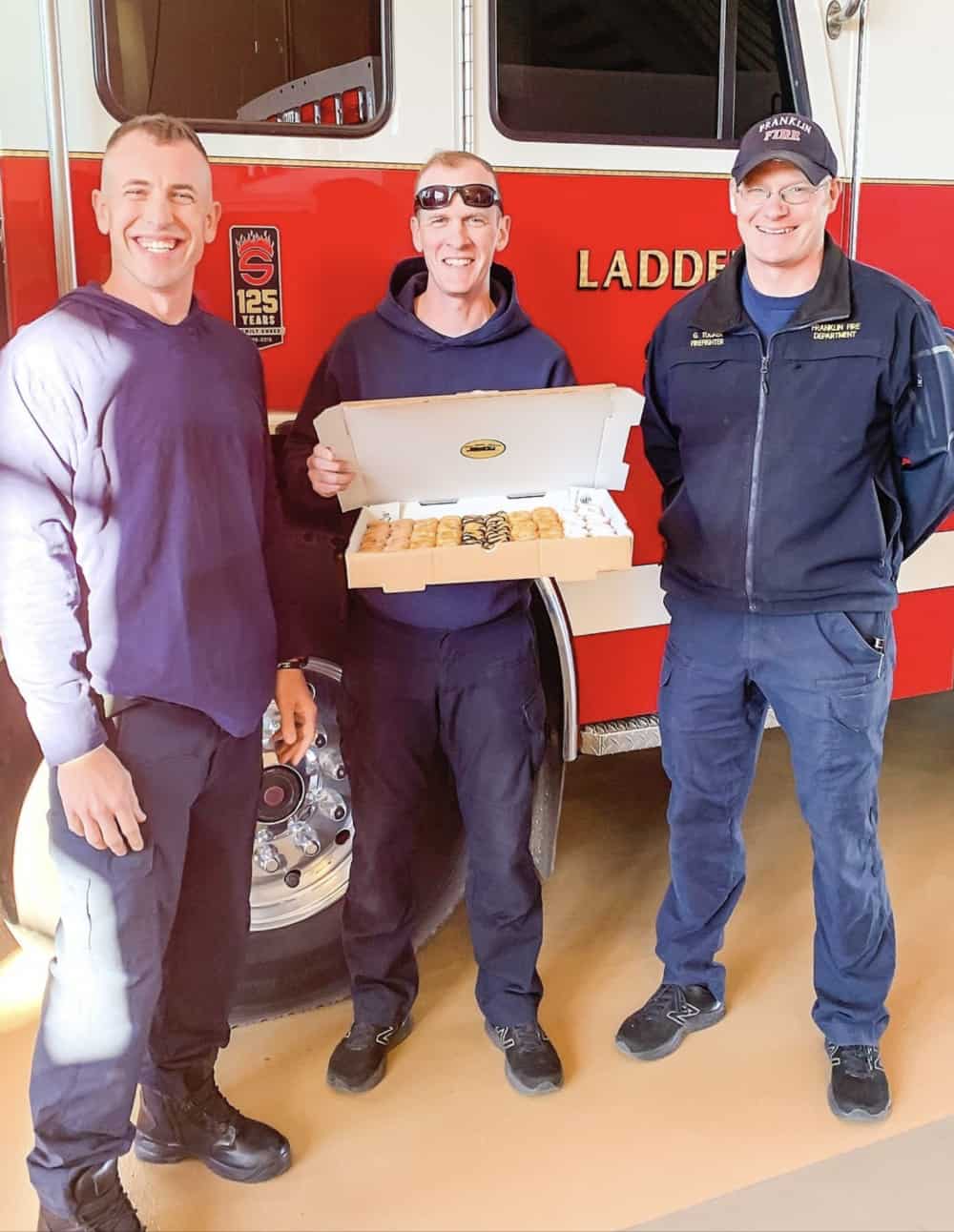 want your event to be the talk of the town? tiny little donuts can help. in fact, we love events! we provide flexible catering options customized to put happy smiles on the faces of all your attendees. whether you need on-the-go treat bags for easy convenience, want hot, fresh donuts made on site, or are ready for our vintage airstream to really draw the crowds, we'll work with your budget to ensure your event succeeds. our tiny little donuts are perfect for fundraisers, golf tournaments, school functions, corporate meetings, weddings, and anything lovely you can dream up. contact us today to get started!
join our email list
be the first to know about new flavors, promotions, and new locations.