let's get creative so you can have the best tiny little donuts in town at your next event or meeting. want self-serve tasty treats? this option includes individual bags of 6 classic cinnamon sugar tiny little donuts. bags have tiny little donuts logo on one side and you can add your own stamp or sticker to the other. easy to hand out as customers/guests enter or leave your event, comfortable to carry and nibble during an event. individual tiny little donuts bags are awesome and budget friendly at $3 per bag, and are perfect for fundraisers, golf tournaments, school events, weddings…ok, well, they are pretty perfect for all events! call for more info.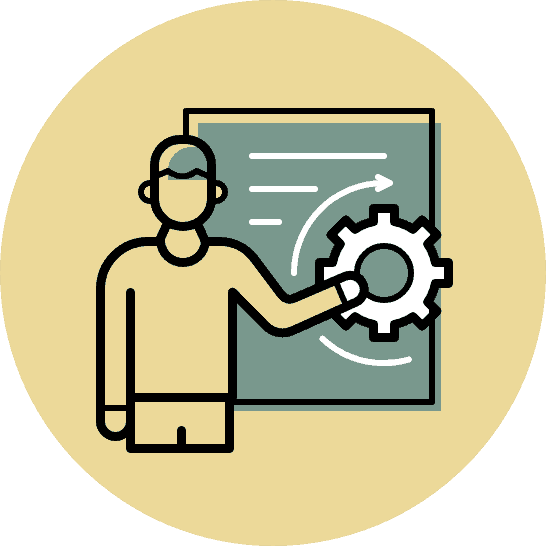 donation
would you like us to donate hot, fresh tiny little donuts to your upcoming fundraiser or event? we partner with a variety of nonprofits and charitable organizations in the community throughout the year. complete our donation request form to get started.
sponsorship
tiny little donuts loves being a yummy, smiling presence at community functions, programs, or charitable initiatives. if you're looking for event sponsors, submit your sponsorship request form and we'll get back to you if we're able to accommodate your needs.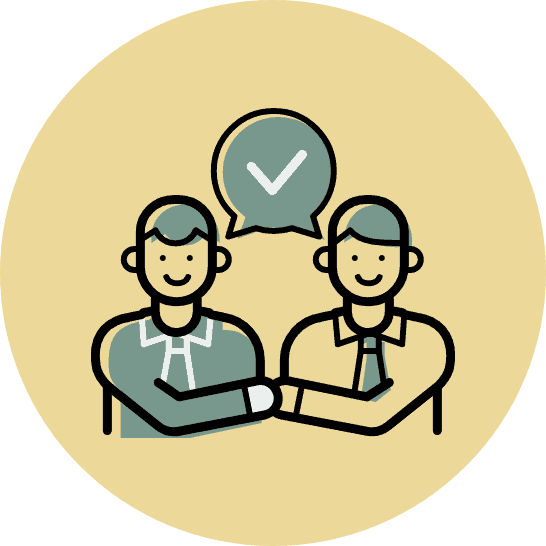 collab / partnership
our tiny little donuts collaborators help us spread the word about the lovely joys of hot, fresh tiny little donuts. if you're a media personality or influencer, we want to hear from you! we make it easy to tell your fans about our donuts, and you'll get some sweet rewards in return!
tiny little donuts support many charitable and civic organizations. we are dedicated to serving our community hot, fresh little donuts and helping out in any way we can. if you are requesting a donation, please submit a donation request and we will get back you asap. we will only contact you if we can accommodate your request.
please know that we cannot honor all requests and requests with a specific religious or political affiliation will not be considered.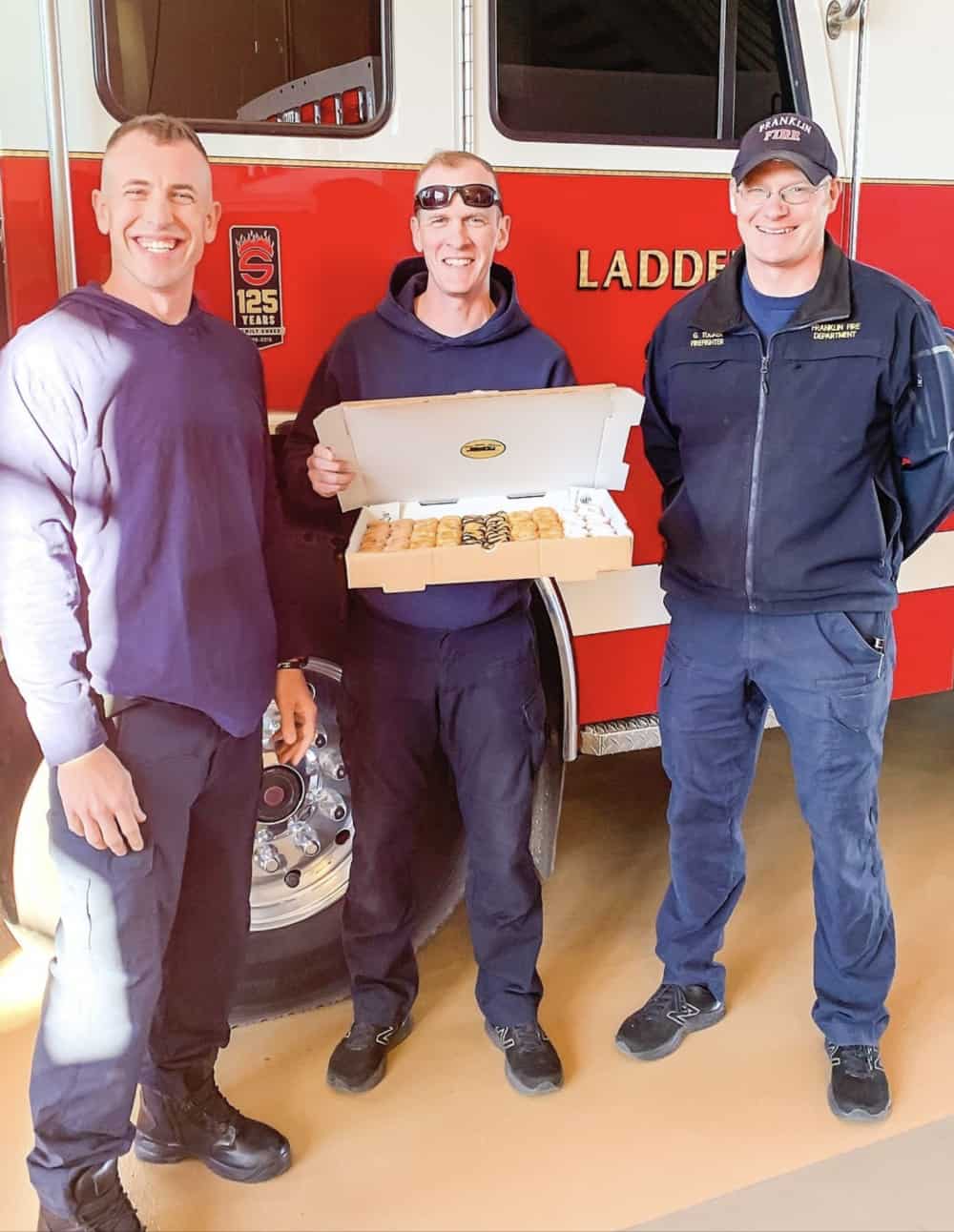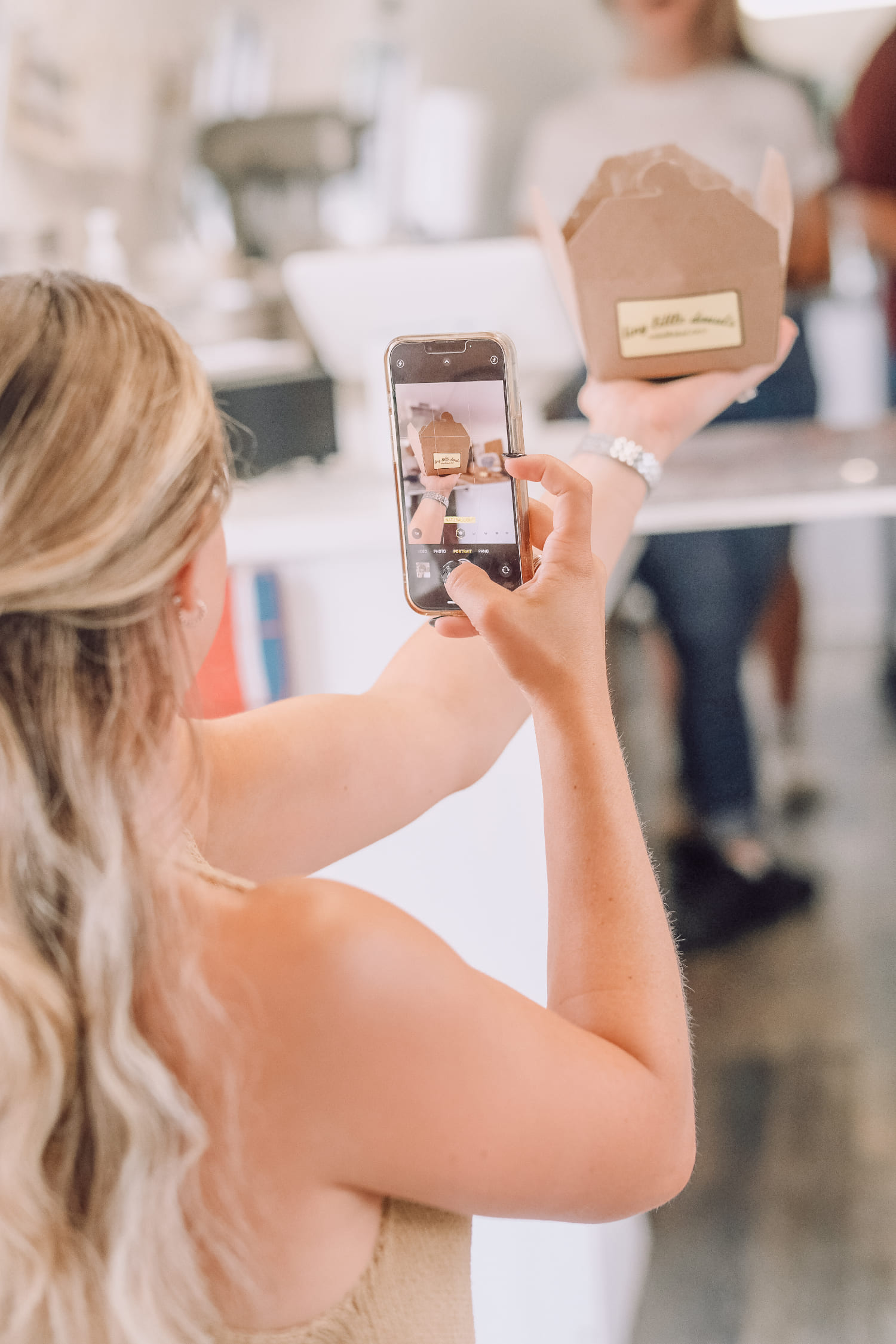 join our email list
be the first to know about new flavors, promotions, and new locations.