donuts make any occasion better

want your event to be the talk of the town? tiny little donuts can help. in fact, we love events! we provide flexible catering options customized to put happy smiles on the faces of all your attendees. whether you need on-the-go treat bags for easy convenience, want hot, fresh donuts made on site, or are ready for our vintage airstream to really draw the crowds, we'll work with your budget to ensure your event succeeds. our tiny little donuts are perfect for fundraisers, golf tournaments, school functions, corporate meetings, weddings, and anything lovely you can dream up. contact us today to get started!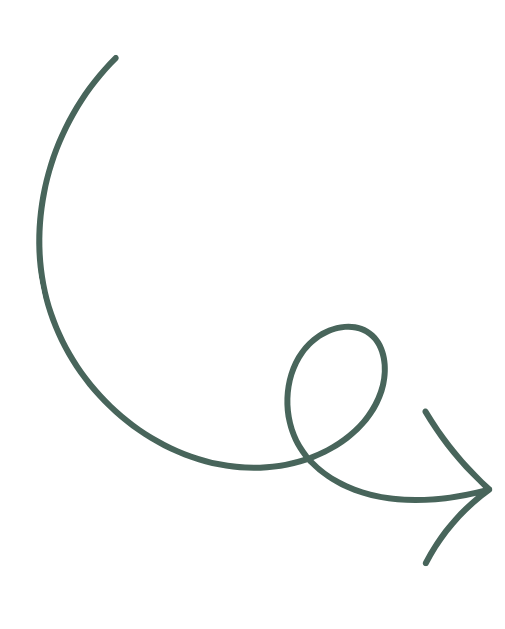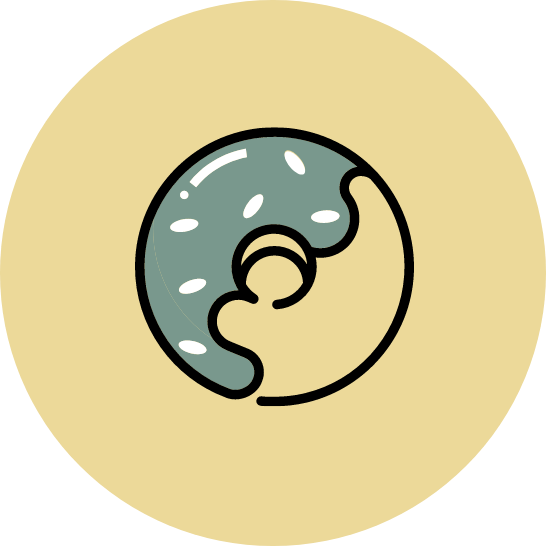 option #1
self-serve treat bags
includes individual ready-made bags of 6 classic cinnamon sugar tiny little donuts. each bag can be customized with your own stamp or sticker and the tiny little donuts logo. these nifty bags make great party favors or giveaways and can easily be carried for maximum munching on the go. very budget-friendly at $3 per bag!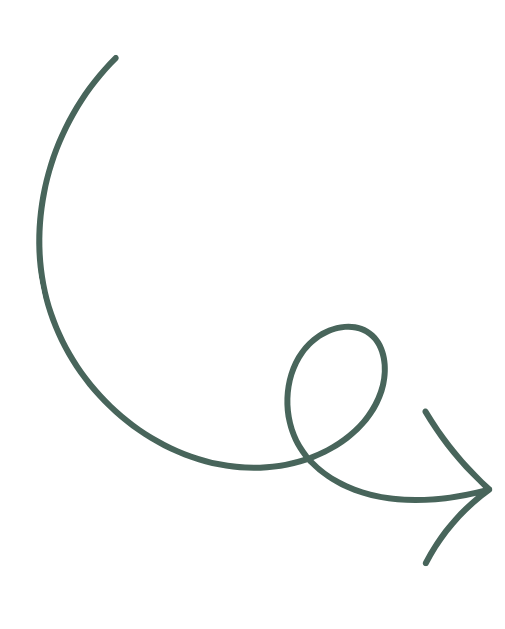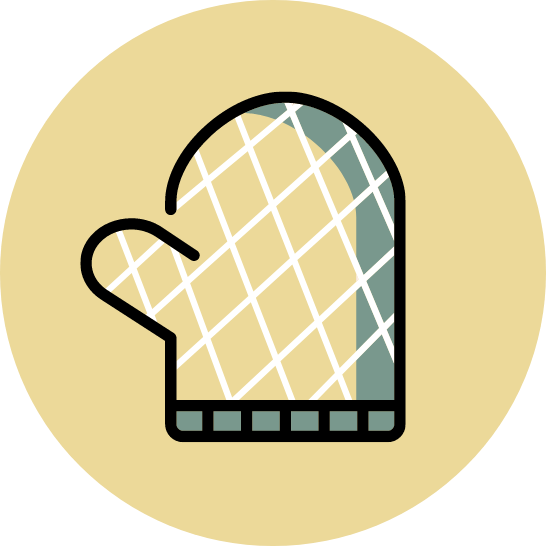 option #2
donuts made on site
want hot, fresh tiny little donuts made on-site for all your guests? yes, please! we'll include a super cute tiny little donuts setup with our airstream banner backdrop, our fun-to-watch donut fryer, 3 smiling team members, hot, fresh tiny little donuts made to order, up to 3 toppings available (your choice), and tld packaging. mmmmm…can you smell those freshly made donuts yet?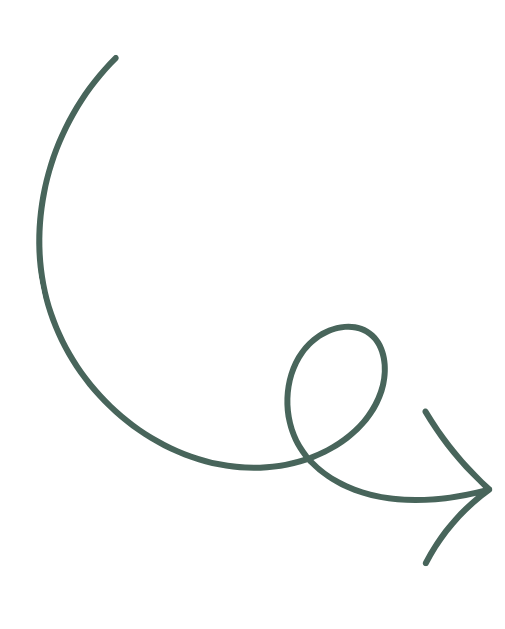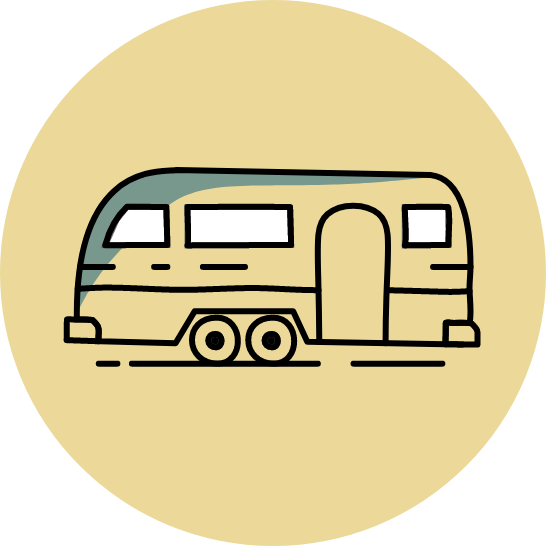 option #3
our vintage airstream
get ready for a true crowd pleaser! we'll bring one of our famous airstreams to your event for 4 hours, plus a full, smiling tiny little donuts team, unlimited hot, fresh tiny little donuts made to order, all available flavors, and all the tld packaging you'll need. your event will be legendary! *requires a $3000 minimum. limited times/dates available.
don't see what you need? just give us a call and we'll do our best to make it happen for you. we're willing to bet that tiny little donuts can transform even a plain-jane work meeting into a fun, memorable event!
a tiny little price for a generous dozen – one flavor per box
what a sweet deal! a customized box of 100 tiny little donuts. choose any of our flavors for this fun box that is perfect for events, meetings and an over the top gift! create your own box with sprinkles, glazes and toppings. please call to preorder
let our team prepare your tiny little donuts in individual bags. customize with your own sticker, stamp, note. terrific, safe way to serve tld at your next event or as sweet thank you treats for customers, teacher, friends. 100 tld minimum (17 bags), 6 tld per bag. cinnamon sugar only. please call to preorder
nespresso – melozio. smooth and balanced. latin american arabica. pairs well with light, fluffy, tiny little cake donuts.
you choose one flavor per box or up to 5 in our box of 100:
simply plain
classic cinnamon sugar
timeless glazed
fresh lemon glazed
old school powdered sugar
special dark chocolate glazed
maple syrup glazed
pumpkin pie spice glazed
candy cane glazed
sweetheart glazed
applewood-smoked bacon
sprinkles & more!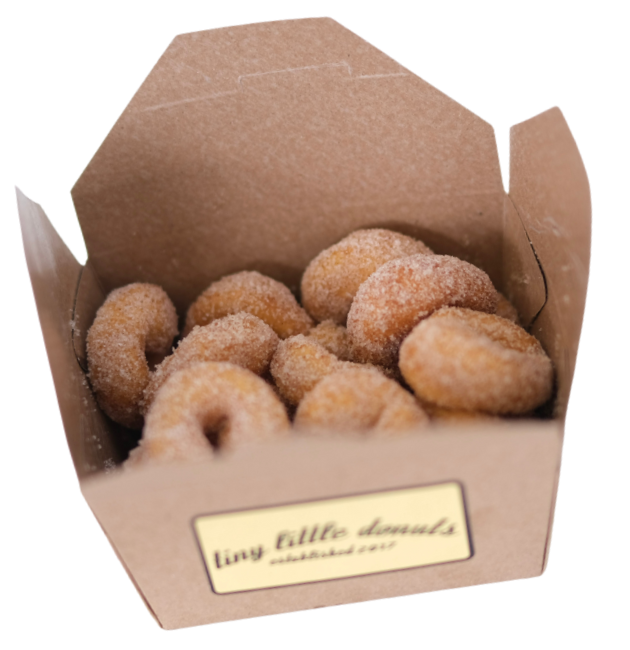 join our email list
be the first to know about new flavors, promotions, and new locations.