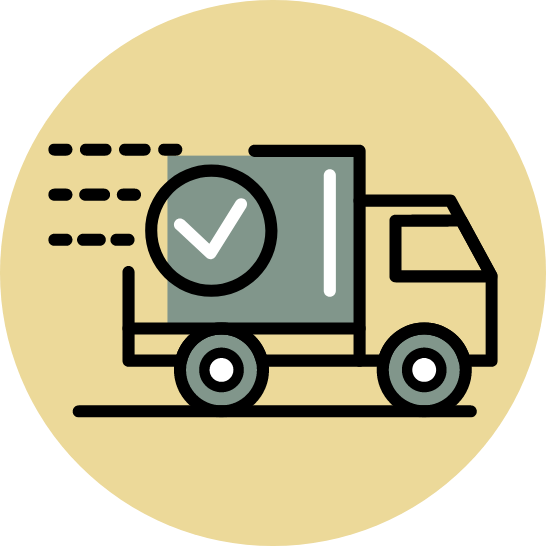 delivery
we partner with uber eats and grubhub to get our tiny little donuts delivered directly to you! and don't worry, we don't make them until your delivery driver arrives, so you can expect hot, fresh donuts at your doorstep. with delivery, it's easy to munch on these sweet little treats from the comforts of home.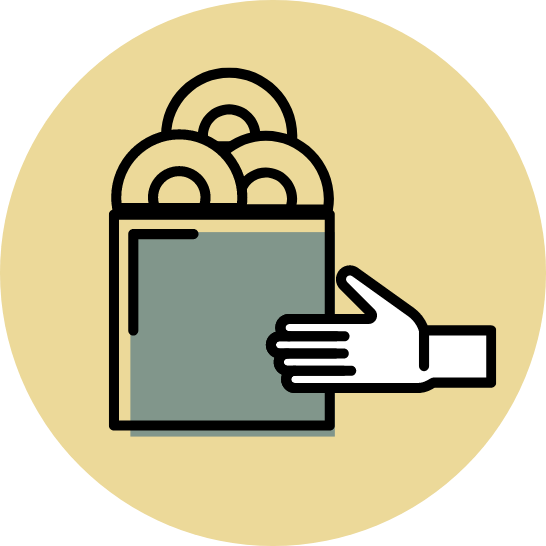 pick-up
when you want scrumptious donuts on the go, schedule a pick-up order at your nearest tiny little donuts airstream! we'll have them ready at the time you need, so they'll be hot and fresh when you arrive. and adding a hot cup of coffee makes your pick-up order even tastier!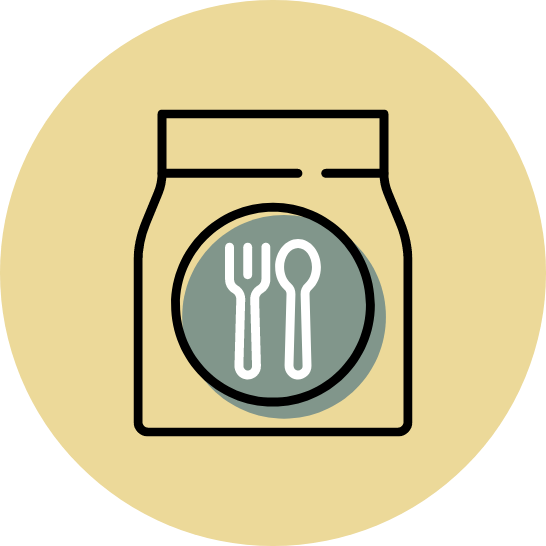 catering
let tiny little donuts be the life of the party at your next event or family gathering. we all know that these sweet little treats make everything yummier, after all! we provide flexible catering options to fit your event and budget needs, including hot, fresh donuts made onsite—mmmm.
franklin, tn
328 fifth ave. north
franklin, tn
1203 murfreesboro rd
fort wayne, in
10300 maysville road
spring hill, tn
1203 murfreesboro rd