everyone's talking about tiny little donuts

the secret's out—people love tiny little donuts! and when you spread joy through the simple goodness of hot, fresh tiny little donuts, it's easy to see why. as we grow, more and more people are discovering what makes these happy little treats so special. check out what the community is saying about tiny little donuts in the press. hint: they can't stop raving about us! and if you haven't tried them yourself, drop by an airstream near you to get in on the fun!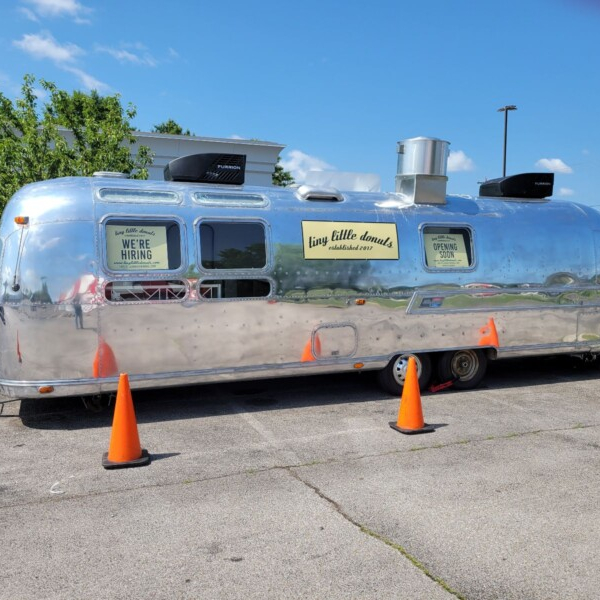 'tiny little donuts' Expanding into Spring Hill
You can see the airstream parked at the Church of the City parking lot at 4910 Main Street. We don't have an exact open date, but it is expected to open in the next few weeks.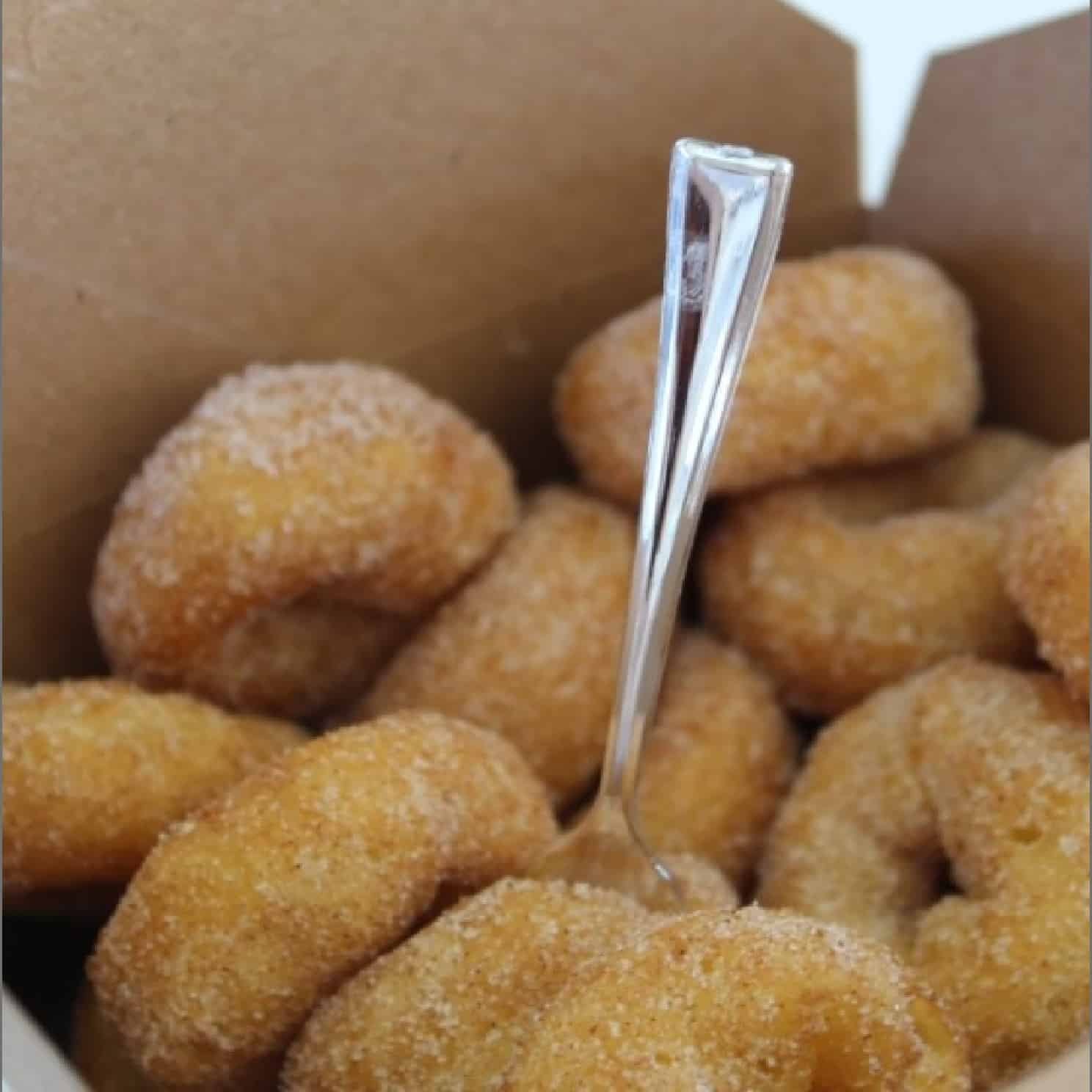 Franklin doughnut spot tiny little donuts focuses on small pleasures
When owners Mark and Tammy Mogul set out to move to Nashville from South Carolina three years ago, they only made it as far as Franklin before deciding to put down roots…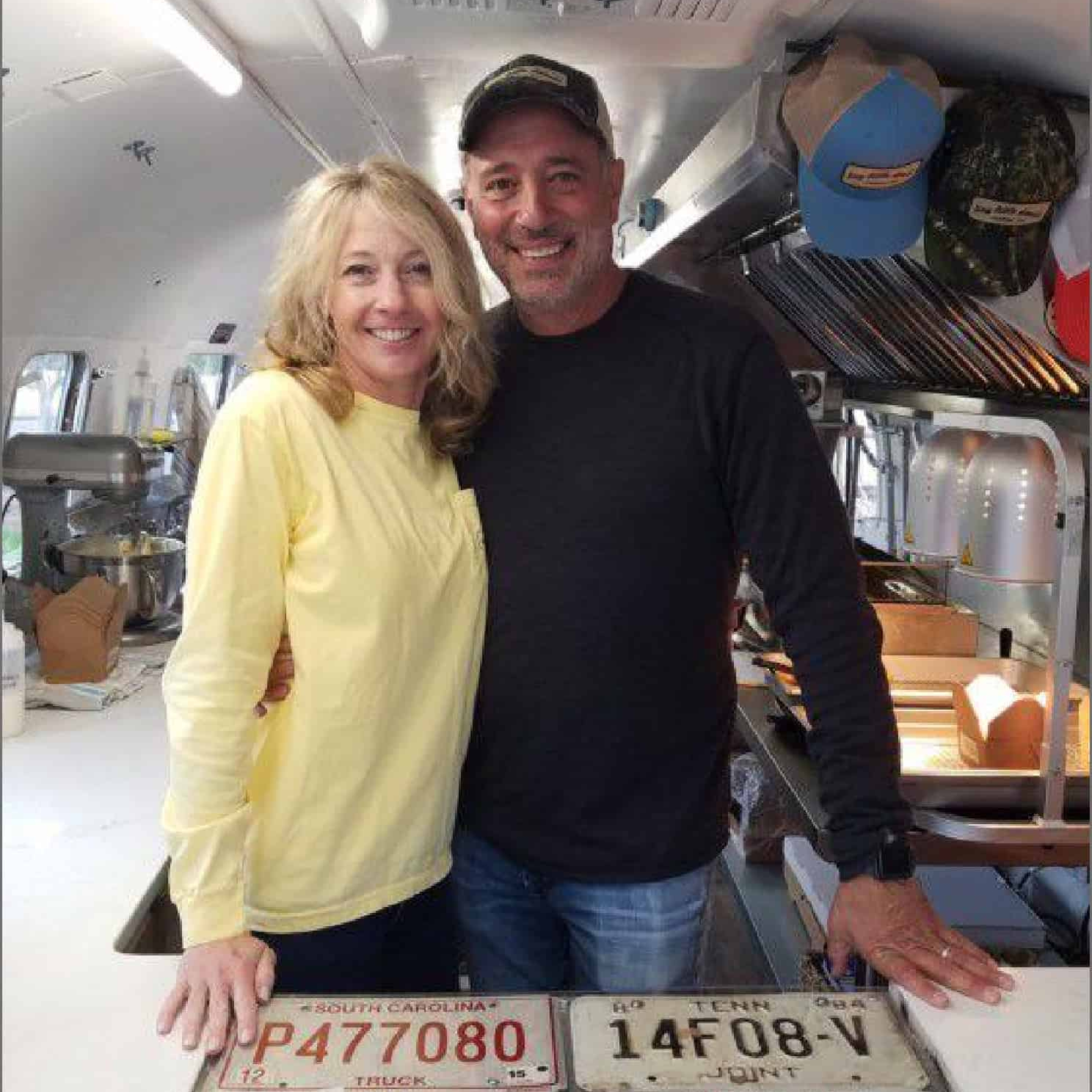 Couple serves up Tiny Little Donuts from Airstream trailer in Franklin
In a vacant parking lot behind French's Shoes and Boots at 3rd and 5th Avenue, a sleek silver Airstream is parked and open for business, serving up tiny donuts by the dozen…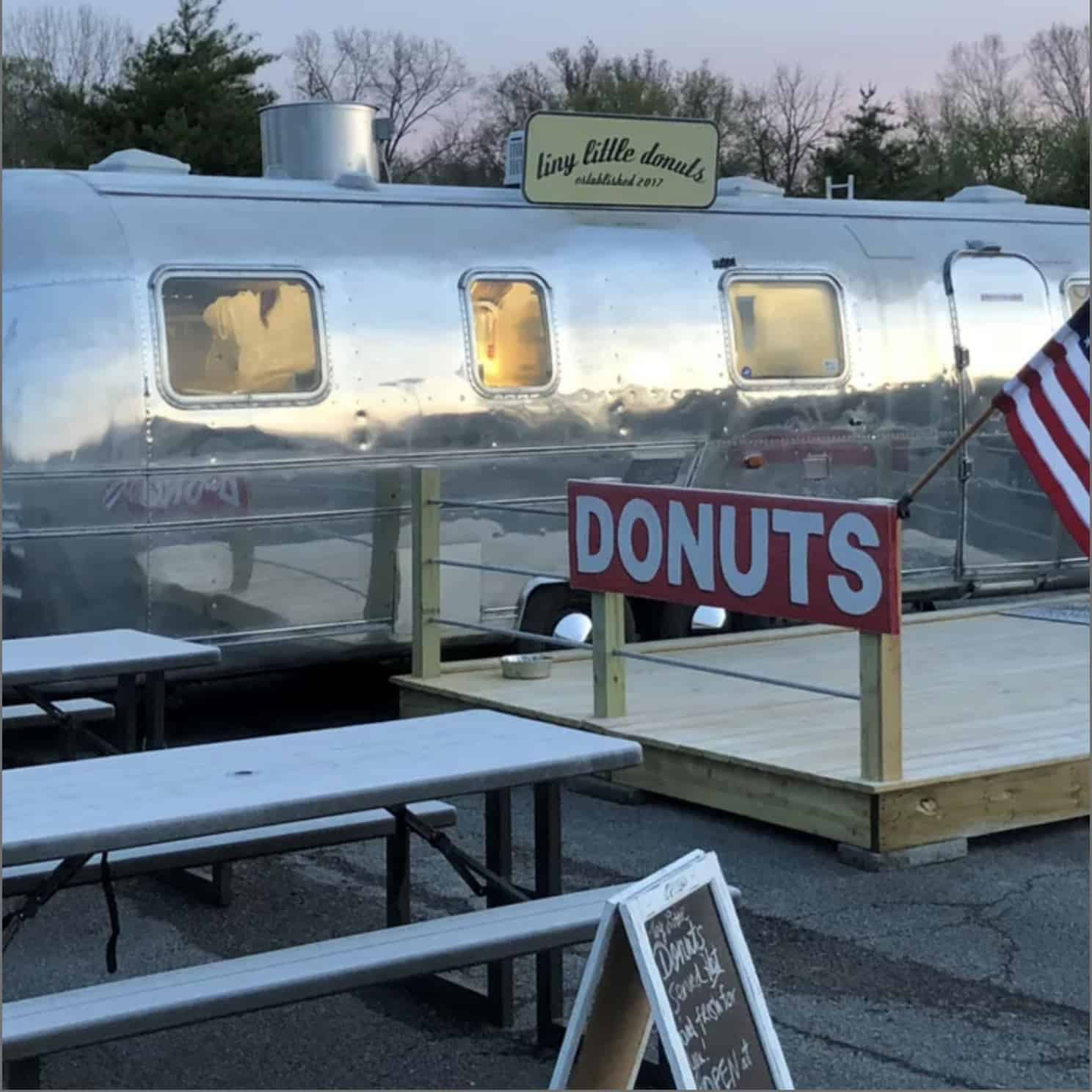 'tiny little donuts' to open in Fort Wayne
A shiny silver vintage Airstream trailer in the Chapel Ridge Shopping Center will be home to Fort Wayne's newest donut shop. "tiny little donuts" owner Mark Mogul told WANE 15 the shop will be simple, old fashioned…

donut fans, we need your help in spreading tiny little donuts cheer throughout the community! our media kit contains helpful resources that share what we're all about, including photos, graphics, press releases, and other company information. whether you're a media contact, influencer, or a business, we've got everything you need to feature tiny little donuts in your content, article, or news coverage. download our media kit now to get started, and reach out to us if you need further information!
media contact
let's partner up:
want to be a tiny little donuts influencer?

do you have a big following online? consider becoming a tiny little donuts collaborator! we're looking for influencers like you to help us share tld with the world. we'll send you content resources, and you'll get exclusive perks as a thank you! contact us to learn more.